Ønsker kan indsættes igen
Posted 2020-06-05 09:38:34 by thomas
Forgot to update...
Posted 2011-04-08 23:40:12 by thomas
I've been so excited about my work projects that I have completely neglected updating this site. I guess that's a good thing but of course it's not so funny for you readers to read the same stuff every time you visit eventually you will probably stop dropping by.

I can tell you I have started to collect Lego Star Wars sets, please fell free to donate some:)
It's nice to stop thinking about code from time to time and Daniel enjoys playing with the models afterwards.
Aftershock, 2010 - Chinese movie
Posted 2010-11-11 19:53:27 by thomas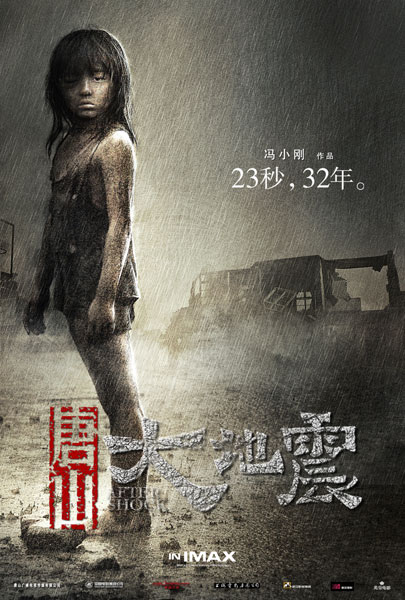 Fantastic movie, if you like melodramas.
Summer vacation is coming to an end
Posted 2010-07-31 13:20:32 by thomas
We had 2 great weeks vacation with trips to a wooden playground and the beach. One day we went to Odense Zoo, which is smaller than the one in Copenhagen but at least as cozy.
We also had guests visiting us from Copenhagen and China.
One day we ate Korean BBQ at Svend and Ragna's.
Mother, 2009 - Korean movie
Posted 2010-05-13 11:06:00 by thomas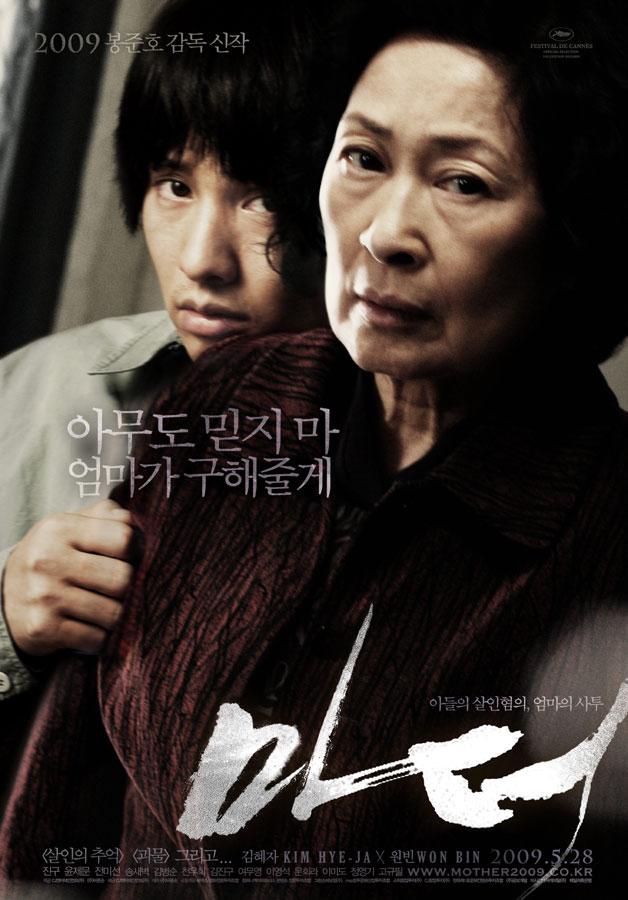 I recently watched the movie "Mother" and it's was a pleasant surprise.
It's the best movie I've seen so far in 2010, mainly because of the story but the cinematography is also quite unique from time to time. It is a slow-paced crime investigation movie, so don't expect a lot of spectacular action.

The plot is about a mother who tries to prove the innocence of her son who is sentenced for the murder of a schoolgirl.

If you one day find the time/peace for good movie, watch "Mother"!
Warning: It's not a sugar-coated story.
---
| Next page ->